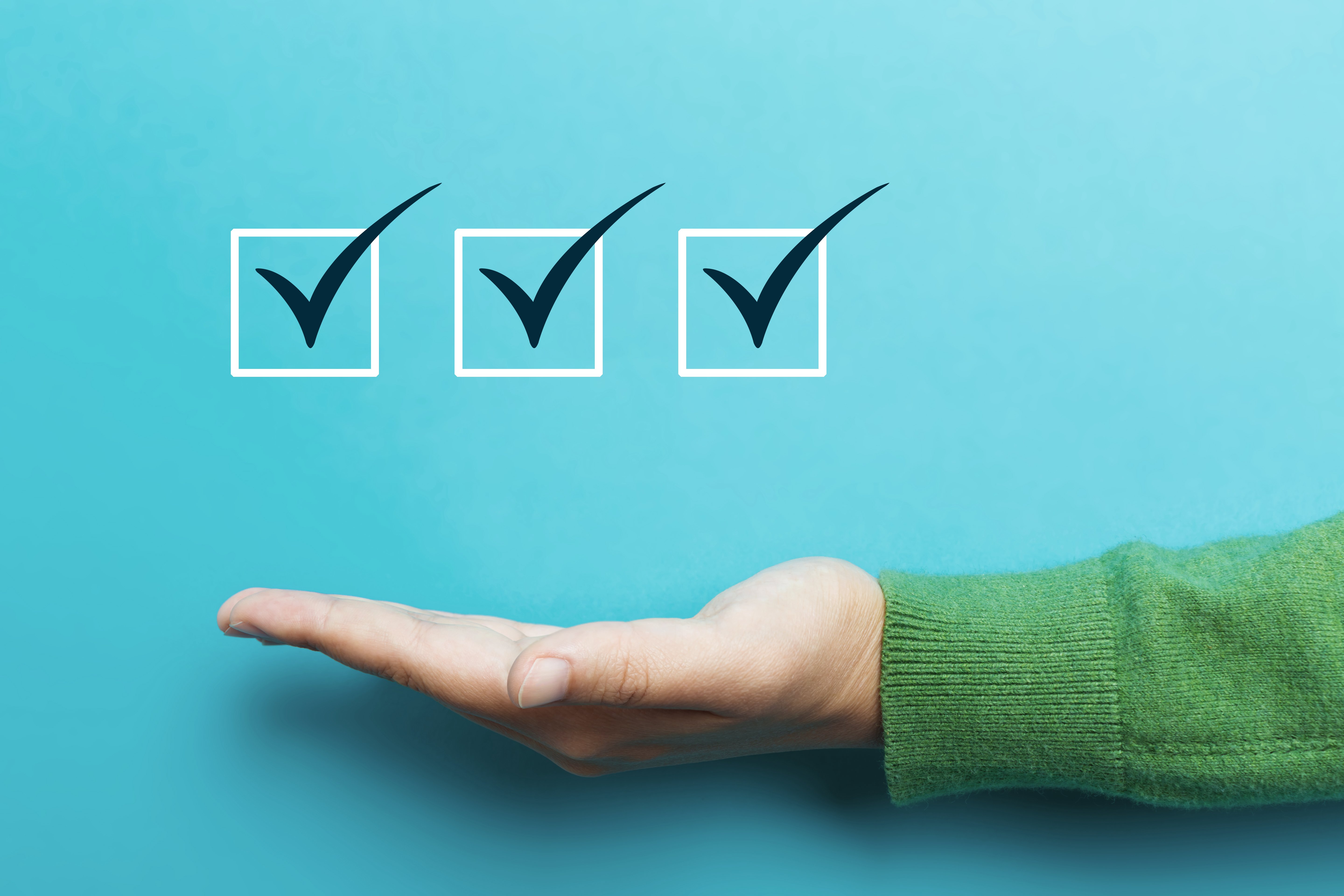 When you are near retiring, you need to get your finances in order. This means setting a budget, applying for federal programs, and understanding retirement funds. Here is a handy retirement checklist so you don't miss anything and know when you can retire.
Make a Budget
Before you choose when to retire, you need a budget[1] to know whether you can live comfortably when you stop working. Here are the key factors:
List and compare your expected expenses and sources of income.
Don't forget about healthcare and taxes.
Learn when to apply for government benefits.
Figure out how much you will get from retirement accounts with your employer.
Keep in mind other income sources.
Hire a retirement plan for better estimates for you.
Federal Programs
You are entitled to Social Security benefits and Medicare for health insurance.
Apply for Social Security
How much you and your spouse will get depends on when you retire.[2] Here are the basic rules:
You get full benefits at 65 or 66, depending on when you were born.
You can get benefits at 62 but less than your full amount.
You will get more if you work longer until you turn 70 when your benefits max out.
A spouse can get his or her benefits or 50% of the other spouse's amount.
Social Security benefits are subject to income tax.
Use an online calculator

[3]

to estimate how much you will get.
Apply for Medicare
Healthcare can be a major cost when you retire. Medicare is confusing because there are four types.[4] Keep these factors about Medicare in mind:
Apply three months before you turn 65.
It usually covers about 50% of your healthcare costs.
There are premiums, coinsurance, and copays.
Medicare A only covers hospital services.
Medicare B covers outpatient services.
Medicare D covers prescriptions costs.
Medicare C is an alternative that covers more services.
Medigap is another option to cover services Plans A, B, and D miss.
Medicare does not cover long term care (LTC) until you have used all other funds.
You can get non-Medicare LTC insurance.
Use online tools

[5]

to find out what is covered and how much it will cost.
Manage Your Retirement Accounts
Your main source of income will be retirement funds through your employer and your individual accounts. How these accounts work after you retire depends on the type of funds and what you do with them.[6] Here are the key points for different funds:
401(k)s
If you retire after 59-1/2, then you can take money out without a 10% penalty.
Your company's plan may let you take funds as an annuity. This means you will get the same amount for a fixed period or over your expected lifetime.
Your company may let you can take different amounts when you want them or a lump sum.
Qualified distributions are taxable.
You do not need to take distributions.
You cannot contribute after you retire.
You do not pay taxes until you take distributions.
Traditional and Roth IRAs
You can keep funds in your 401(k) or roll them over into a traditional or Roth IRA. These rules also apply if you already have IRAs. For a traditional IRA:
You can't contribute after age 70-1/2.
You can only contribute wages from work, not investment income or Social Security benefits.
You can distribute your 401(k) savings to a new or existing IRA.
You can take the distribution yourself, but you will pay taxes on income if you do not put it into your IRA within 60 days.
Withdrawals are taxable.
Roth IRAs have some different rules:
You can contribute to a Roth for as long as you want.
You do not pay taxes on Roth withdrawals.
Earnings are tax-free if you are over 59-1/2 and have had the account for at least five years.
Required Minimum Distribution (RMD)
For 401(k)s and traditional IRAs, you must take a required minimum distribution (RMD)[7] by April 1 of the year you turn 70-1/2. For RMDs:
How much you pay is based on how long you are expected to live and your account balance.
There is a 50% penalty if you do not take the RMD.
You can withdraw more than the RMD.
There is no RMD for Roth IRAs until after you die.
Pensions
If your employer offers a pension plan[8] instead of a 401(k) consider these factors:
Choose to take a lump sum or an annuity.
You can roll over a lump sum into an IRA. You can invest these funds, and it will help with taxes.
If you take an annuity, you will get a fixed monthly amount that will not depend on investment outcomes.
Decide if you want a joint pension with your spouse.
Your Social Security may be reduced.
How Much to Spend
This is where GuidedChoice can really help. With our Retirement Income Services, you receive a guide which includes a withdrawal strategy for the current calendar year. You should expect to return each year so that you have advice that is not only in consideration of updates to your financial circumstances, but to tax laws and other market environmental issues.
Deciding when to retire depends on a good understanding of your finances. Following a retirement checklist is vital. GuidedChoice's retirement planners[9] can help you understand the different retirement factors and make smart decisions so you can retire with confidence.