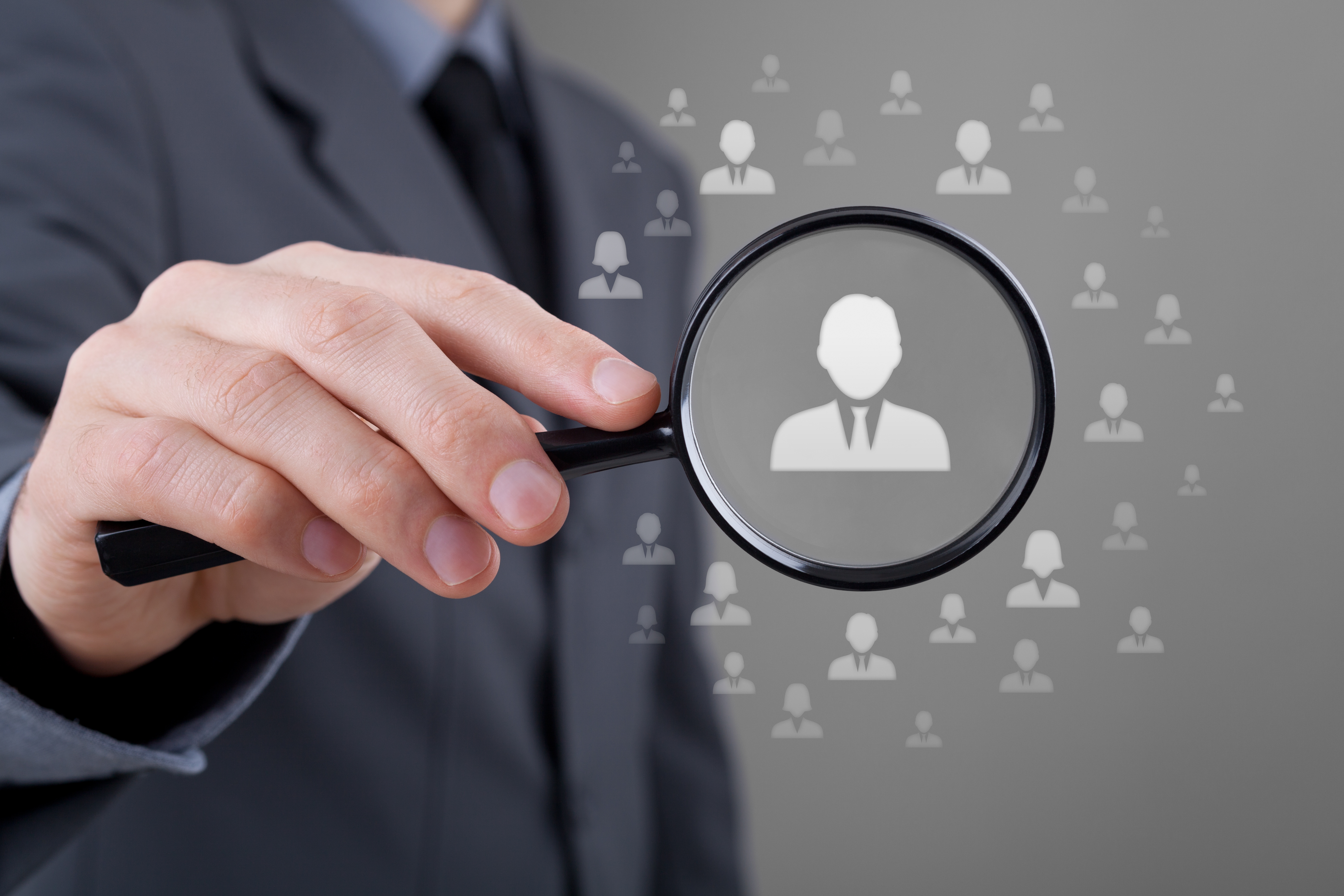 There's excitement in the air when a participant closes their office door for the last time and embarks on retirement. A smile, maybe a wave goodbye, and then it's time for new adventures.
But it can also be a melancholy moment for plan sponsors. They may wonder if the participant saved enough. If the plan investments performed well enough. If they did everything possible to ensure a successful retirement. And sadly, if there's a chance the participant will have to ask for their job back.
They wonder if they've done enough.
Driving this uncertainty is the realization that participant needs can vary wildly. What leads to a comfortable retirement for one, could be totally insufficient for another.
Fortunately for plan sponsors and participants, emerging technology is now enabling the personalization needed for retirement plans to better meet the needs of each and every participant. Financial institutions are investing in AI, machine learning, and other data-driven technologies that can help them meet individuals where they actually stand and deliver information that incents action.
A study by Oracle found that if financial institutions offered customers personalized experiences, they would earn an additional 14% in annual revenue. In addition, 79% of financial institutions consider it "very" or "extremely" important to deliver guidance to customers in real time.
This shift toward personalization reflects a larger consumer trend. From cell phones and cable accounts, to travel arrangements and even bank accounts — consumers are becoming more accustomed to highly-tailored products and services.
While financial services and wealth management have adapted personalized experiences slower than the retail marketplace, it will be important moving forward to meet this rising consumer expectation.
Evolving beyond a "one-size-fits-all" approach will allow plan sponsors to continually offer their participants the next best steps needed to improve their retirement outcomes.
Plan sponsors will no longer have to wonder whether they've done enough.
More Effective Participant Communication
Advances in technology have made it much easier to personalize plan communication for each participant — and personalization has been proven to drive positive change.
Plan sponsors now have the ability to segment plan data and identify key insights that can help them make improvements, as well as better understand overall plan health.
While plans used to rely on specific sets of data — like participation rates or leading indicators like savings rates — through platforms like dailyVest, plans now have access to additional data like retirement outcomes and other information about each individual in the plan.
Having access to this kind of data gives the plan sponsors visibility into both the big picture and individual participants. It's easier to monitor plan health and identify individuals that are truly falling short.
By segmenting the data, plans can go beyond one-size-fits-all messages to messaging that is targeted and speaks directly to each individual's situation. This vastly increases the likelihood the message will be relevant and incent action.
These targeted communications provide critical information and can make the difference between a successful retirement and a devastating shortfall. They provide simple, actionable ways for the participant to improve their retirement readiness.
By effectively communicating with a participant during and through key life events, participant engagement increases. It puts ownership of retirement into the hands of participants because what gets measured, gets managed. The more plans can measure and communicate personal, specific metrics to participants, the more likely it is they will take steps to manage their plan.
Better Advice, Better Retirement Outcomes
While target date funds are easy-to-use and continue to grow in popularity, each individual participant has a unique situation — different retirement goals, different assets, different liabilities, different salaries, different dependents and so on — and therefore each could benefit from more personalized advice.
At GuidedChoice, we've developed a new kind of target date fund that is more personalized to the needs of each individual. It goes beyond a one-size-fits-all approach and when paired with our Retire Ready Simulator with Quick Enroll, it works to improve retirement outcomes for participants as well as overall plan health.
Our proprietary technology uses individual data to create a personalized allocation and glide path for each employee — without any employee interaction.
This new product can flex to the core plan lineup, or use a secondary QDIA lineup which gives the plan sponsor more control and the ability to find the right funds that meet their plans needs.
In addition, we are expecting many plans to adopt a dynamic QDIA in which a trigger pushes participants that need greater advice into a managed account. This type of innovative solution is just another way that technology is enabling us to deliver more personalized advice and experiences within the defined contribution space.
Personalize advice and communication to ensure success for your plan and your participants.