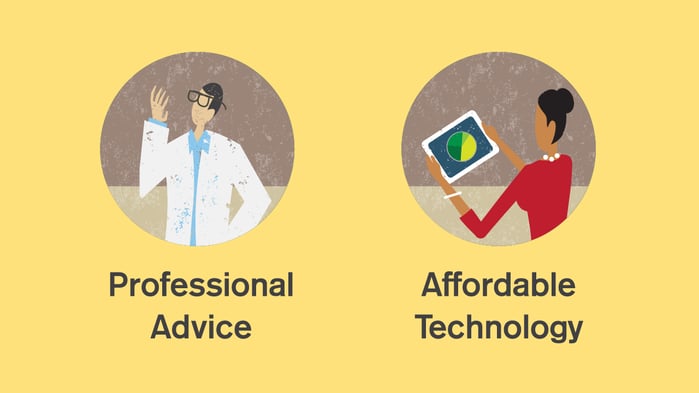 What does a financial advisor do all day?
Read More
Topics: diversification, financial advisor, Modern Portfolio Theory, MPT, rebalancing, Social Security, General Finance, All, Featured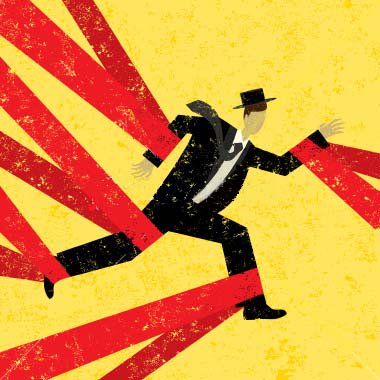 How would you feel if you visited a fine restaurant with excellent reviews, ordered a complete prix-fixe meal, and when it arrived you needed a research project just to figure out what ingredients were in the dishes? Or whether they were healthy, or local, or even edible? Worse, what if you had no real idea what this spread was costing you – not when you order it, or ever?!
Read More
Topics: 401(k), diversification, target date funds, TDF, Business Insights, All