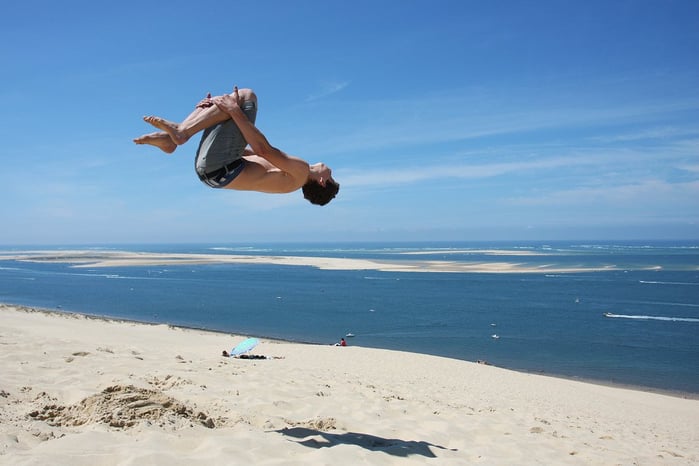 When someone gives you advice about retirement money, who exactly are they working for?
Read More
Topics: department of labor, DoL, fiduciary, fiduciary advisor, fiduciary rule, financial advice, financial advisor, retirement investing, Near or in Retirement, All, Saving for Retirement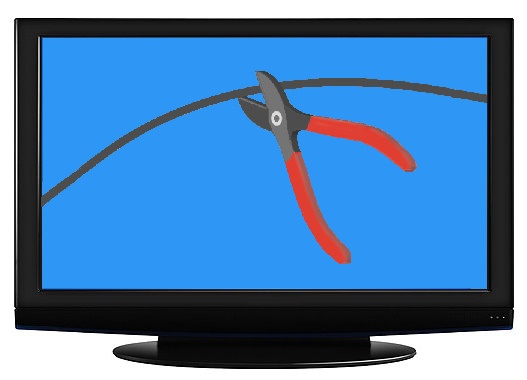 Last time in this space we compared the complexities of IRA and 401(k) fees to the perennial mystery of your cable bill. While we think most people pay too much for what they're getting (both on their screens and in their retirement accounts), there's one area where paying an extra fee is well worth the money you spend. Naturally, that would be investment advice.
Read More
Topics: asset-based fee, basis points, fees, financial advice, financial planning, flat fee, investment, investment fee, IRA, save money, Featured, Saving for Retirement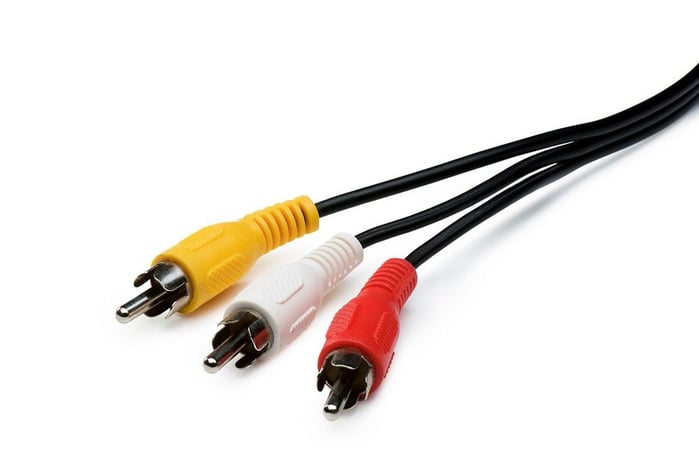 Why is retirement investing like managing your TV provider? It's not because it's so hard to find something you like among a zillion options. Well, actually that's true too. But what we want to talk about is that massive, detailed monthly bill.
Read More
Topics: 401(k), fees, financial advice, investment fees, IRA, pricing, retirement planning, robo-advisor, All, Featured, Saving for Retirement