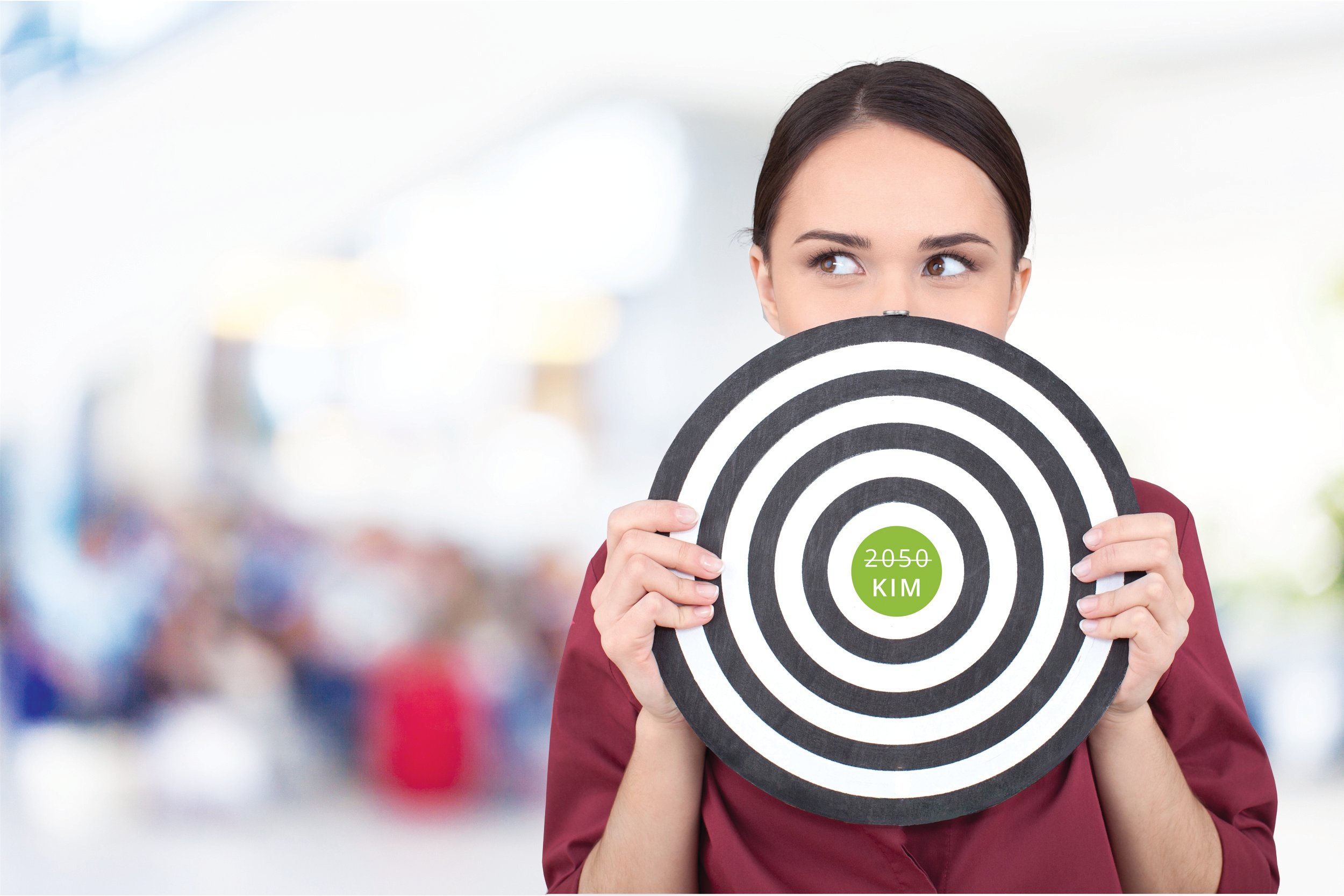 The first quarter always brings the excitement of new insights, new expectations, and new goals. It sets the tone and pace for the rest of the year. It's a happy time.
At least it should be.
The new year also brings its fair share of stress because, for plan sponsors, it's time to critically evaluate plan effectiveness. It's time to answer tough questions.
Who's in, who's out? Are assets up or down? How effective is my plan at helping